PENGUIN DIGITAL PRODUCTION
The Display ADV pole for creative agencies.




THE OUTPUT IS JUST THE TIP OF THE ICEBERG
We stand beside creative agencies from the idea to the online publication.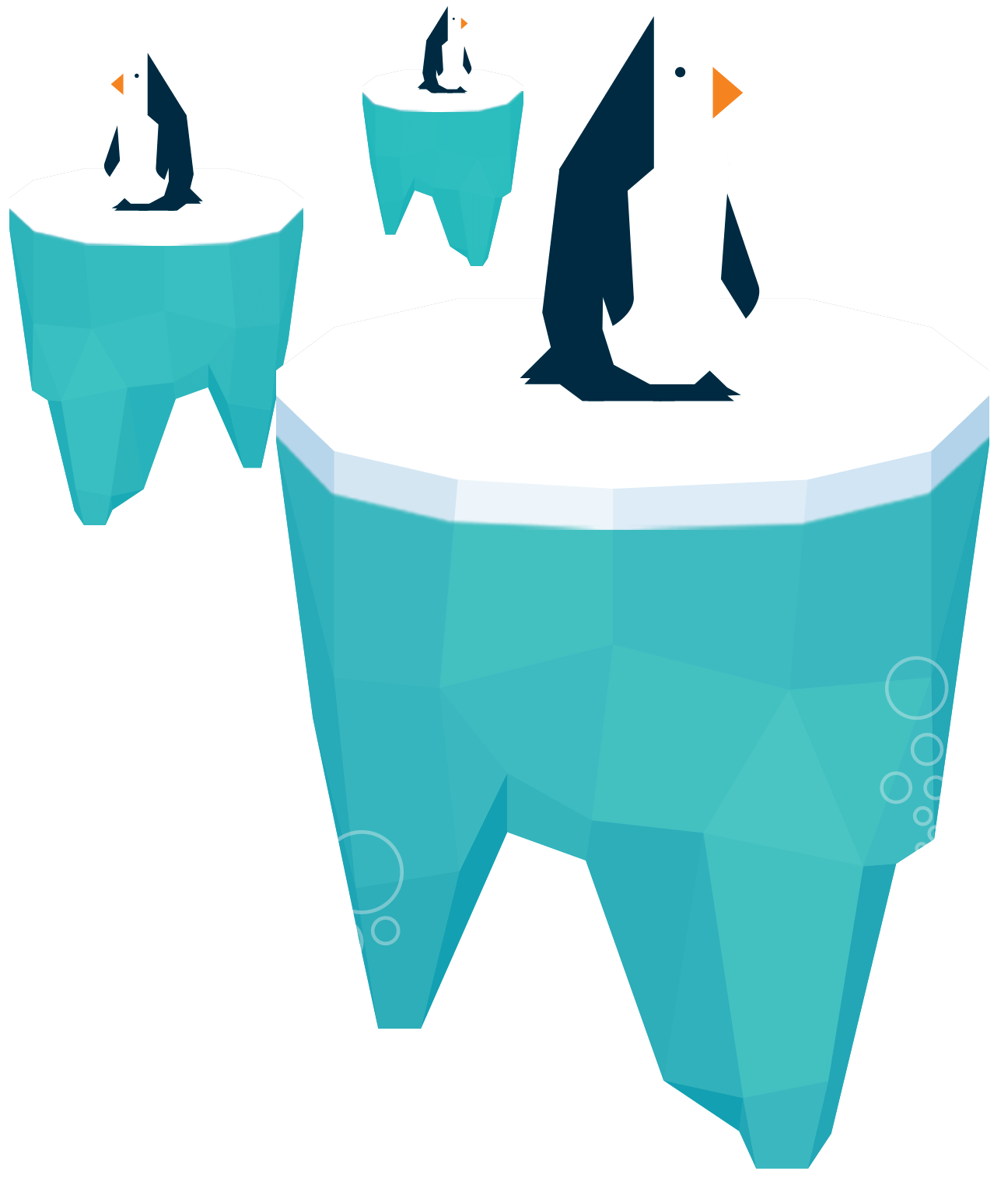 > Creativity
We convert creative concepts in straightforward messages, specially conceived to perform online.
> Design
We shape ideas in consistency with the guidelines and with communication rules in the back of our minds – even for the smallest digital format.
> Development
We activate the soul of our contents, offering products ready to be published online.
> Relationship
We keep in close touch with our partners in order to prevent avoidable reworks and to streamline the delivery process.