PENGUIN DIGITAL PRODUCTION
The Display ADV pole for creative agencies.

THE DISPLAY ADV POLE FOR CREATIVE AGENCIES




THE TEAM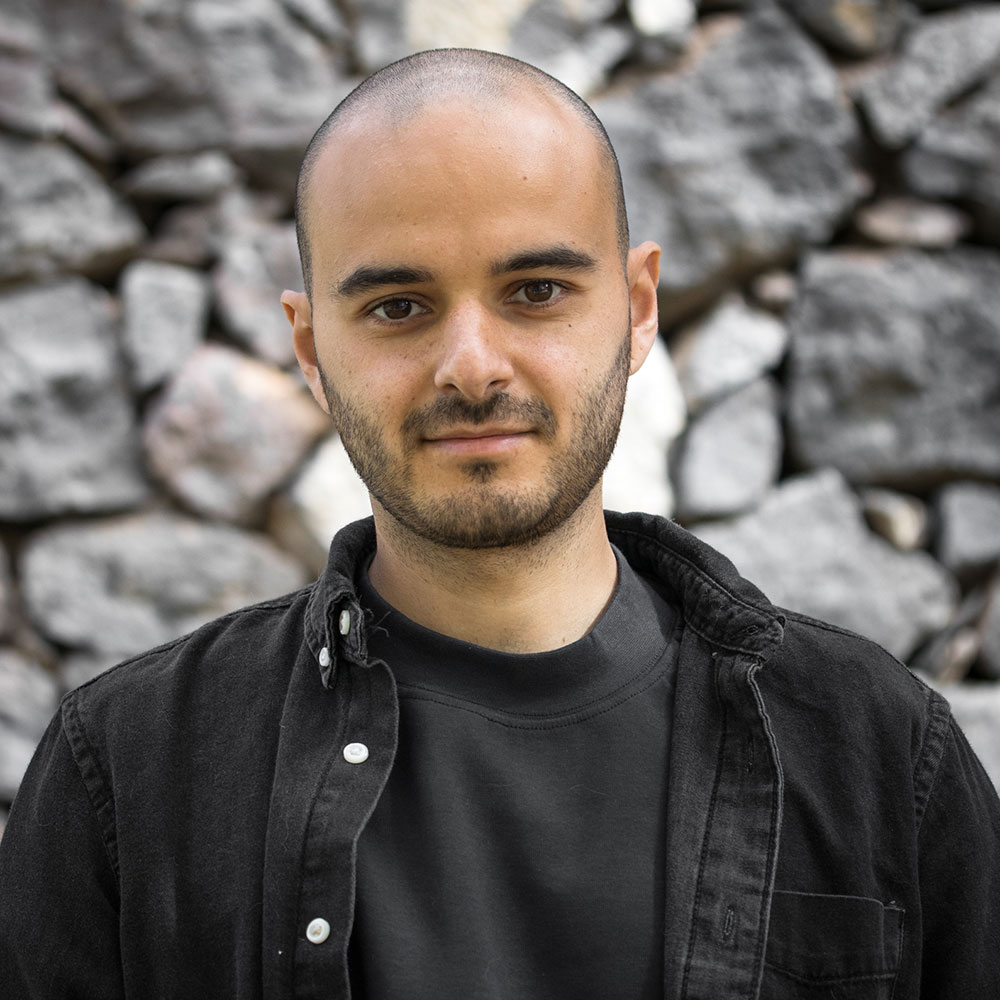 ANGELO GERMANO
Digital Advertising Specialist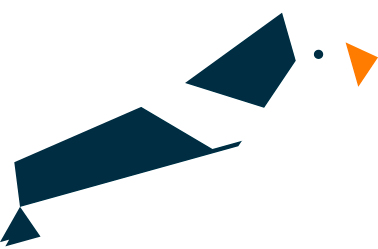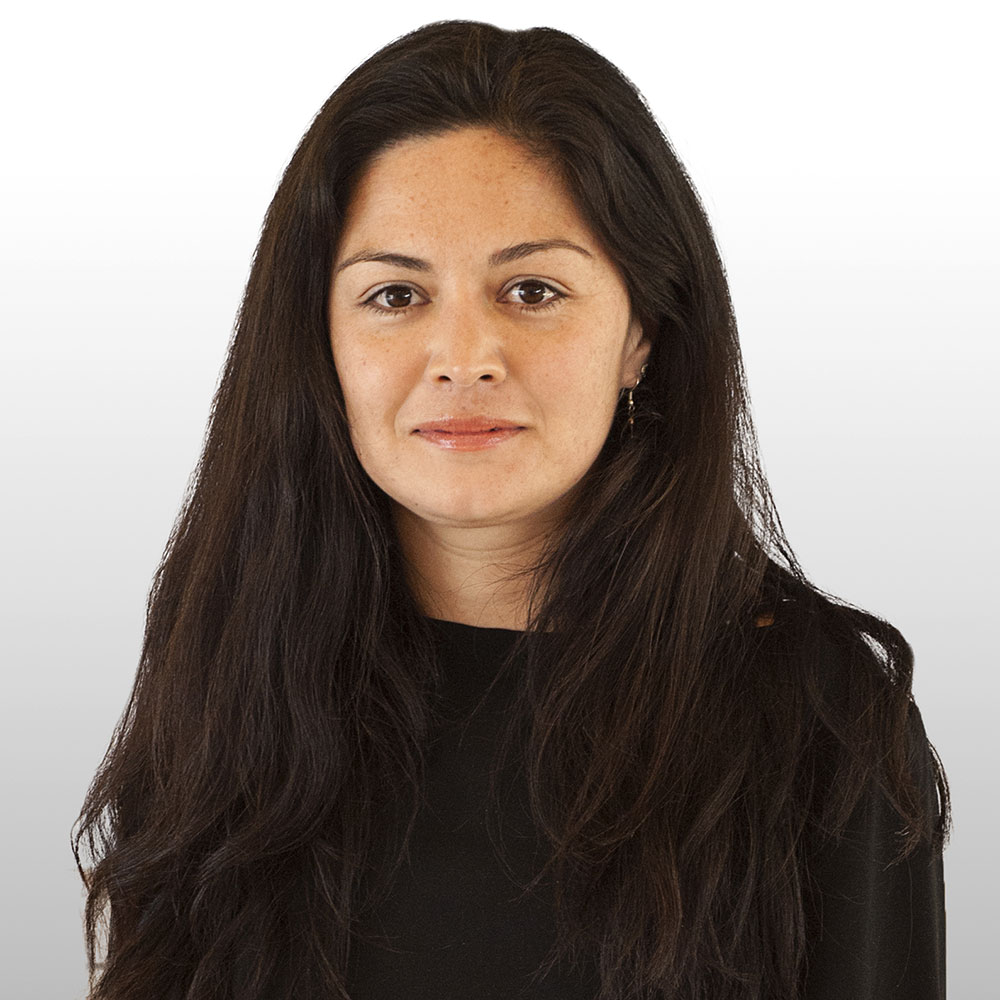 YAUMARY MESA GUZMÁN
Spain Account and apprentice
ETHICAL PENGUIN
Ethical Penguin is an idea we developed over the course of the COVID-19 pandemic; it represents our first step in transitioning to a more ethical working model, whereby we stand up for issues that we believe are central to the change we would like to see in the world.


ENVIRONMENT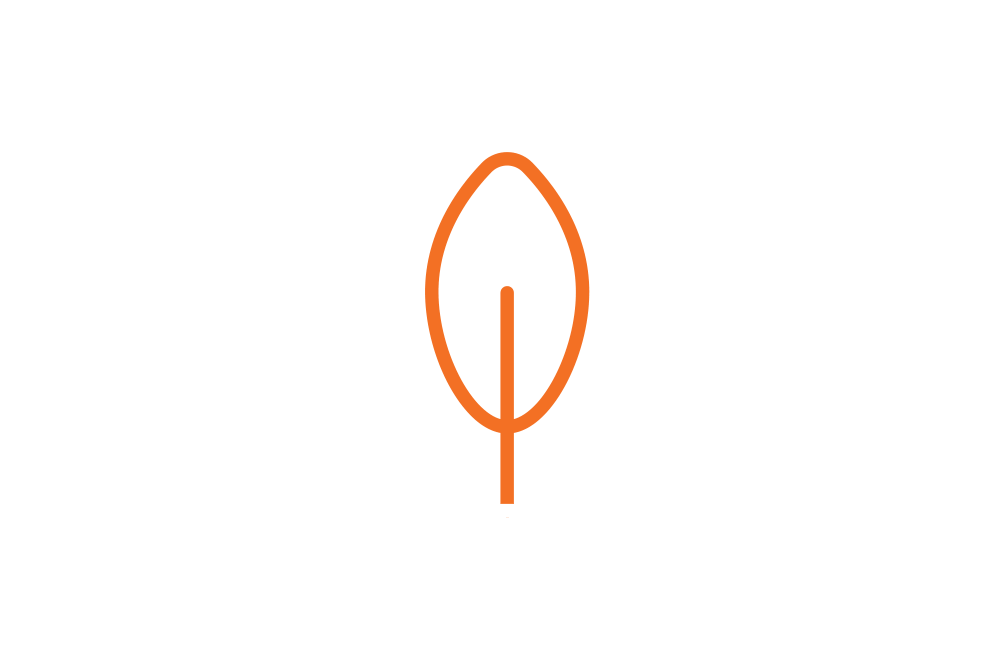 The emperor penguin is an animal that survives in a climatically prohibitive environment; we chose it as our symbol because of its adaptability and perseverance.

Unfortunately, the winters are getting harsher and the penguin is not the only animal whose future survival is at stake.

Climate change has already begun, and to fight it, we must be committed personally, including questioning our lifestyles.
ANIMALS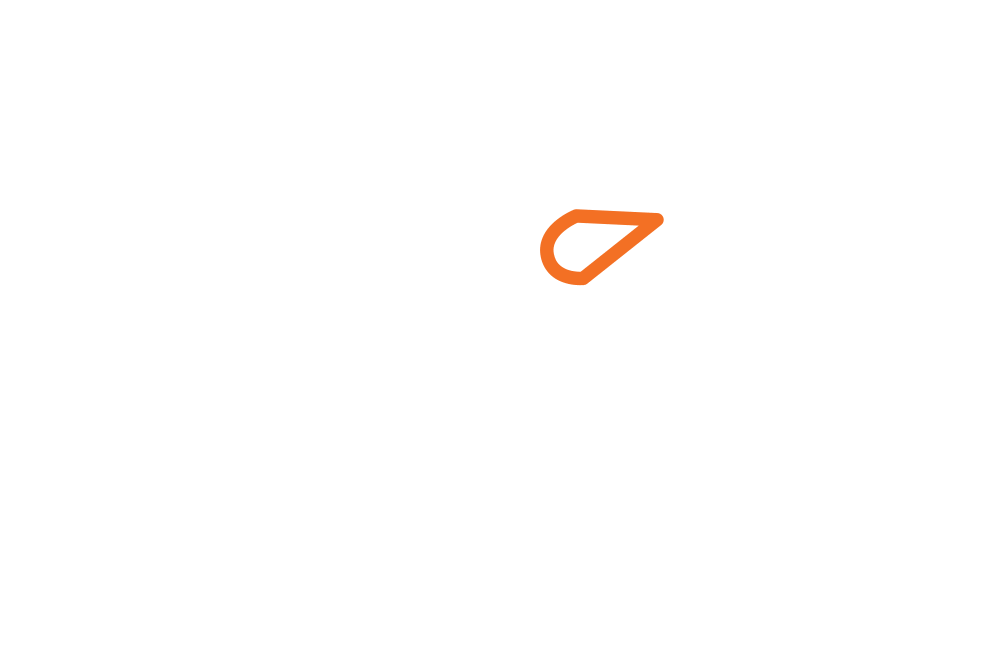 The processing of animal products is not only one of the main causes of climate change. In its processes, it also hides the great suffering of animals that are destined for consumption: living beings capable of emotions, affection and pain.

Nowadays, we know that the consumption of such products is not necessary and therefore we stand on the side of activities that offer fair alternatives in line with these values.
SOCIAL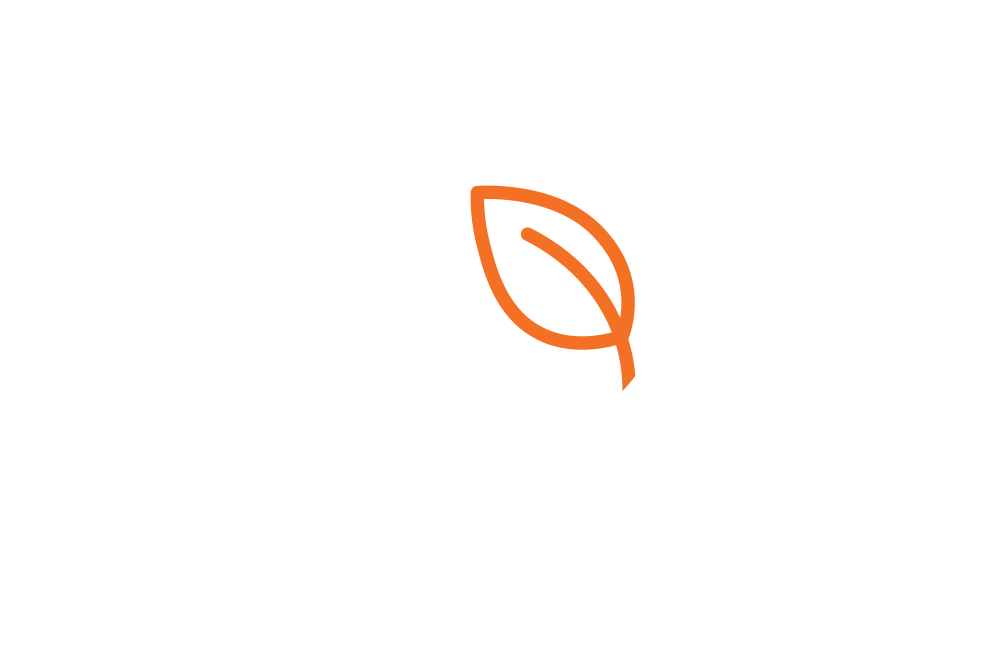 Humans or penguins, we are social animals, and we want a society in which everyone can feel free to be and to express themselves as they see fit.

We deplore injustices and abuses perpetrated against socially discriminated collectives.

We stand on the side of organisations and activities that reflect these ideals and are dedicated to finding innovative solutions to social problems.
More and more brands and organizations share our ideals, we want to collaborate and provide our expertise in digital marketing to help them achieve their goals and, together, build a better world.

Clients who join Ethical Penguin have access to discounts and special packages for developing their media plans. For more information, contact us at info@penguinadv.com or through the form.